We Keep It Short Next To The Dot!
icu, short for 'I See You', was the first domain extension acquired by ShortDot. Launched in May 2018, .icu was originally applied by and delegated to One.com in the first round of ICANN's new gTLD program.
.icu currently has more than 6.5 million domain registrations in more than 130 countries from around the world and enjoys the position of being the largest new domain extension by market share standards.
Being a distinct three-letter domain extension, .icu is not just short and easy to recall, but also independent of industry or geography.
The .icu domain extension's agnostic nature makes it a popular choice among brands and individuals from across industries using it to create brandable online portfolios of their work and social profiles. .icu is also a hit among cryptocurrency investors, bloggers and more!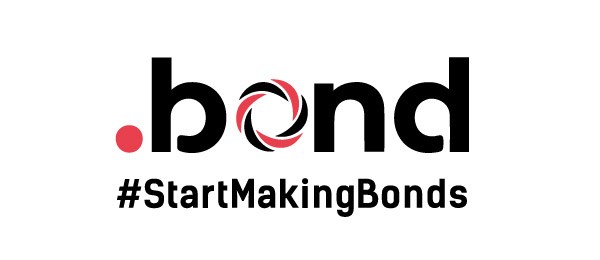 .bond is ShortDot's second domain extension, crafted specifically for the word of finance.
Launched in November of 2019, .bond is perfect for finance businesses looking to establish a formidable online presence as well as for financial professionals looking to differentiate themselves from the herd and show their clients they are an expert in their field.
Finance titans like Chase, Fidelity, American Express, JP Morgan, among others are using .bond to reinforce their presence on the Internet.
The .bond domain extension also finds relevance and usability for those who are interested in using it to highlight the special bonds that they have with friends and family.
.cyou, short for 'See You' (#WeCyou), is the newest domain extension offered by ShortDot.
The .cyou domain extension is perfect for creative individuals, social media influencers, and new-age entrepreneurs who want to showcase and monetize their ideas, talent, and passion on the Internet.
The .cyou domain extension is also well-suited for innovative brands who embrace modern social media and want to scale their efforts to reach younger audiences.
With a focus on empowering Gen Z and modern businesses that want to appeal to them, .cyou is for any individual or business that shares the ethical values of diversity, inclusivity, and independence.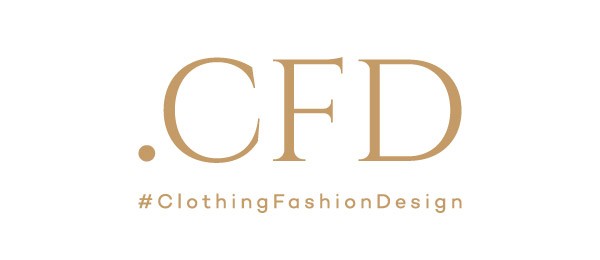 .CFD (#ClothingFashionDesign), is ShortDot's fourth domain extension. Tailored for the future of clothing and fashion design, .CFD is perfect for clothing brands, fashion houses, designers, influencers, and online retailers looking to redefine the world of fashion and haute couture. 
By providing a memorable, unique, and relevant web address, .CFD offers clothing, fashion, cosmetics, and footwear brands and designers a unique opportunity to strengthen their web presence. .CFD is a relevant choice for any brand or individual with a penchant for panache and appreciation for stylish clothing and creative fashion design.
.CFD is a short, three-letter domain extension that is agnostic of geography and language. Since .CFD covers the entire universe of clothing and fashion design, it is future proof for clothing brands and fashion design professionals that wish to expand their brand or portfolio later on.
sbs is a short, thoughtful three-letter domain extensions that communicates your drive for business growth coupled with your commitment to supporting and uplifting your people and communities side by side.
Social welfare enterprises, community groups, non-profit organizations, and motivated activists enthused about driving awareness and change online are well-suited to adopt .sbs.
.sbs is ideal for any progressive business, individual, or community that believes in social and financial inclusion. .sbs makes a great fit for large businesses, brands, and organizations looking to use their scale and status to support smaller businesses and social communities.
.sbs also finds valid applications for productivity platforms, online events, and networking sites where teams can collaborate and share ideas side by side. Serial multi-taskers managing multiple projects, businesses, and tasks side by side can also use .sbs.